The Best Gadget for Every Kitesurfer
Stable & Durable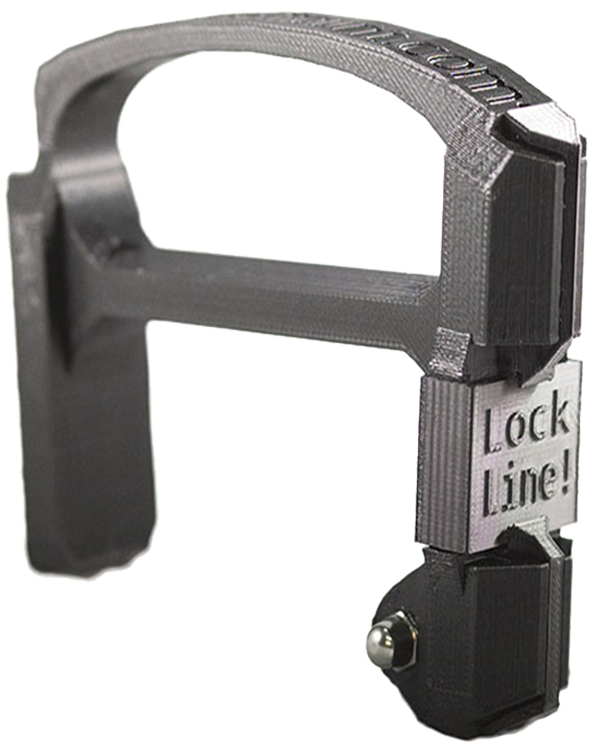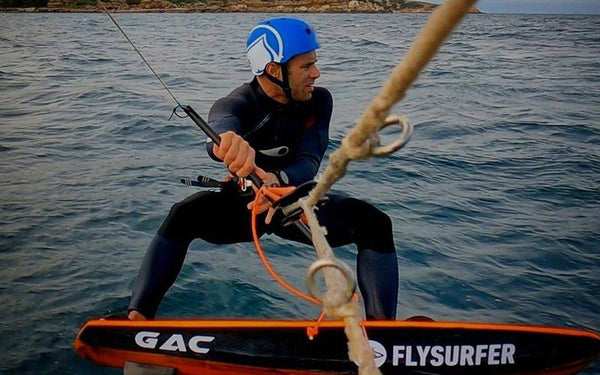 Kitesurf Line Mount V2
The new kitesurf line mount is compatible with all GoPro and similar action cameras on the market. With technology in mind the new kitesurf line mount is extremely stable, durable and safe. Giving you the option to use your release system safely as it works great with our mount, in case you need it. Hassle-Free with the safety leash provided and get that peace of mind as your camera is secured on your lines.

The kite line mount v. 3 which is specially designed to fit go pro max will be available soon...stay tuned!
Get Yours Now
Features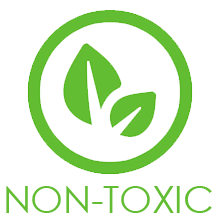 We achieved our target of creating a 100% toxic free kitesurfing line mount.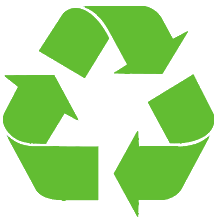 Our kitesurfing line mount is made from recyclable materials.
Our engineered clips deliver durability and a rubber-like, soft-touch feel for your lines.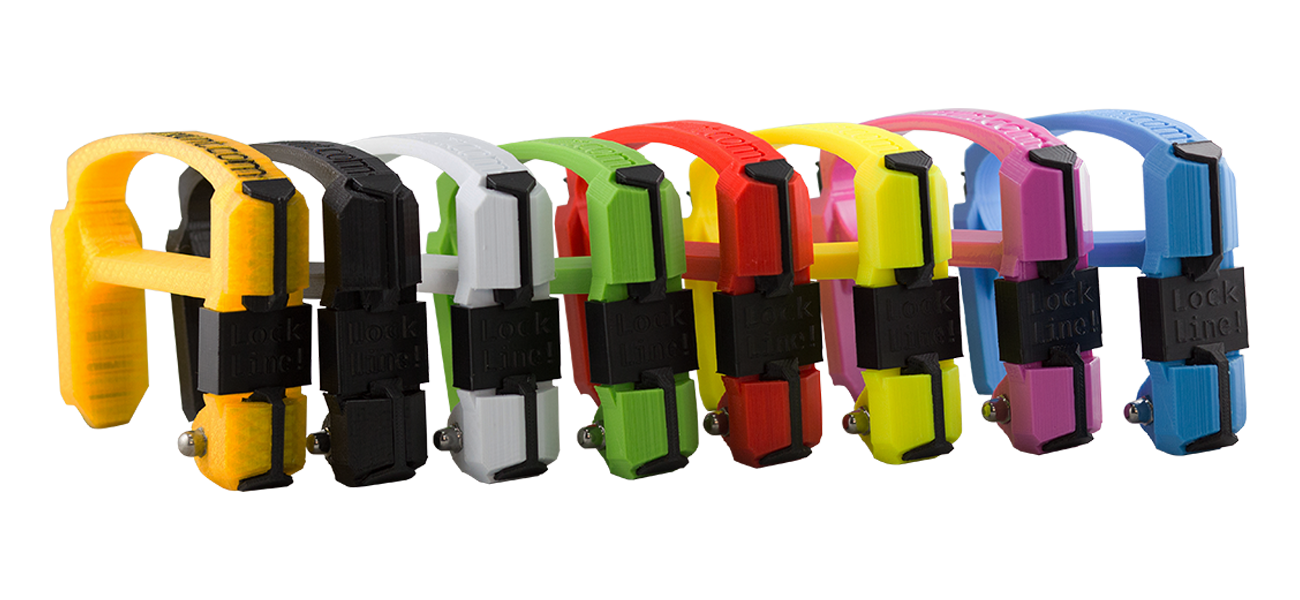 Overview
Record every session, see your progress, and share your best kitesurfing moments.
Record Every Session
Whether you're riding waves or performing tricks, you need to master unhooking and hooking, as fast as you can. As with everything in kiteboarding, training is the best way of achieving perfection. If you're starting with unhooked riding, use the Kitesurf Line Mount to record and progress your technique.
Improve Your Riding Style
Whether you're a complete beginner to the sport taking kitesurf lessons or want to progress from a twin tip board and try strapless wave riding, we've got you covered. Kitesurfing Line Mount is the world's leader line mount for action cameras that will help you capture your moves and make some real progress.
The new kitesurf line mount is suitable for all GoPro Hero and similar action cameras using the standard GoPro mount.
Dimensions:

130mm X 115mm X 41mm
Mount Material:

Polyethylene terephthalate
Filling Construction:

High Density Honeycomb
Clips Material:

Thermoplastic Urethane
Installation:

Easy slide in and clip
Safety:

Leash to secure camera
Warranty:

2 Years Full Warranty
Compatibility:

All GoPro & similar action cameras
Get Yours !!!
Enjoy riding your board while your action camera captures some great moments of you on the water.
How to setup the new Kitesurf Line Mount
Check out this short video and learn how to master your Kitesurf Line Mount setup on your kite.

This mount is nice and stable. Also more durable than others I have used. The leash helps me feel safe that I won't lose my fav camera 😊

Perfect working kite line mount! The release works fine!!! Is like recording with stabilizer super stable video

One of the most stable mounts out there…
Nikos
I got some nice shots and videos…plus the safety system worked fine when I had to release.I am happy with it
All Payment Ways Accepted